Browser Test Page
Your Screen Pixel Dimensions:
---
Your Platform:
---
Your Browser:
---
YouTube Imbed
---
Shadowed Text
---
Popup Images
Click a thumbnails for a larger version.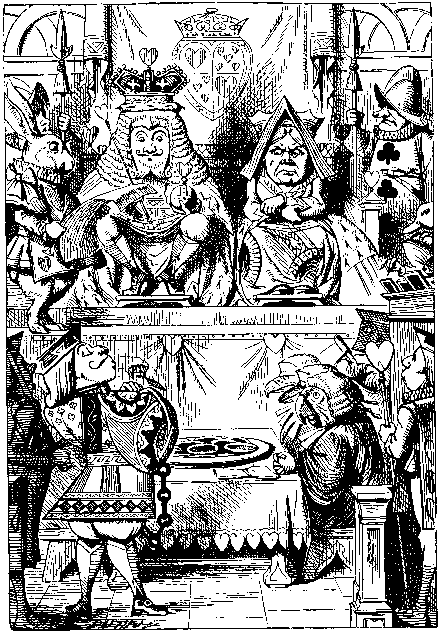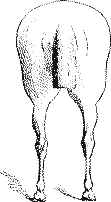 ---
Popup Windows
Click a thumbnails for a larger version in a popup window.
Click the popup to close it.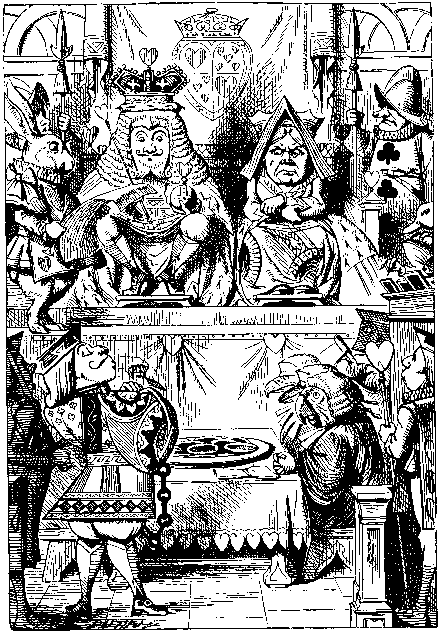 ---
An entry from a random text file
[NewsScan 1/22/04]

WORTH THINKING ABOUT: THE INVENTIVE MIND

In this autobiographical sketch, the famous inventor Nikola Tesla explained the way his mind works:

"The progressive development of man is vitally dependent on invention. It is the most important product of his creative brain. Its ultimate purpose is the complete mastery of mind over the material world, the harnessing of the forces of nature to human needs. This is the difficult task of the inventor who is often misunderstood and unrewarded. But he finds ample compensation in the pleasing exercises of his powers and in the knowledge of being one of that exceptionally privileged class without whom the race would have long ago perished in the bitter struggle against pitiless elements.

"Speaking for myself, I have already had more than my full measure of this exquisite enjoyment, so much that for many years my life was little short of continuous rapture. I am credited with being one of the hardest workers and perhaps I am, if thought is the equivalent of labor, for I have devoted to it almost all of my waking hours. But if work is interpreted to be a definite performance in a specified time according to a rigid rule, then I may be worst of idlers. Every effort under compulsion demands a sacrifice of life—energy. I never paid such a price. On the contrary, I have thrived on my thoughts.

"I do not rush into actual work. When I get an idea I start at once building it up in my imagination. I change the construction, make improvements and operate the device in my mind. It is absolutely immaterial to me whether I run my turbine in thought or test it in my shop. There is scarcely a subject that cannot be mathematically treated and the effects calculated or the results determined beforehand from the available theoretical and practical data. The carrying out into practice of a crude idea as is being generally done is, I hold, nothing but a waste of energy, money and time."

See Nikola Tesla, "My Inventions," Barnes and Noble Books—or look for it in your favorite library.
---
100 pixel square
---
Font Sizes
12px
14px
16px
18px
24px
32px
72px
The em unit is the width of the letter m, in this case for 12px size.
.5em
.7em
1em
1.2em
1.5em
2em
3em
4em
5em
Last modified: September 13 2016 at 02:56:33 PM Mountain Time