Browser Test Page
Your Screen Pixel Dimensions:
---
Your Platform:
---
Your Browser:
---
YouTube Imbed
---
Shadowed Text
---
Popup Images
Click a thumbnails for a larger version.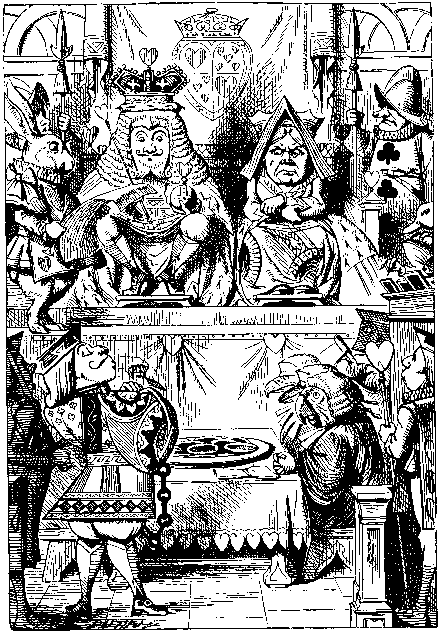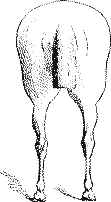 ---
Popup Windows
Click a thumbnails for a larger version in a popup window.
Click the popup to close it.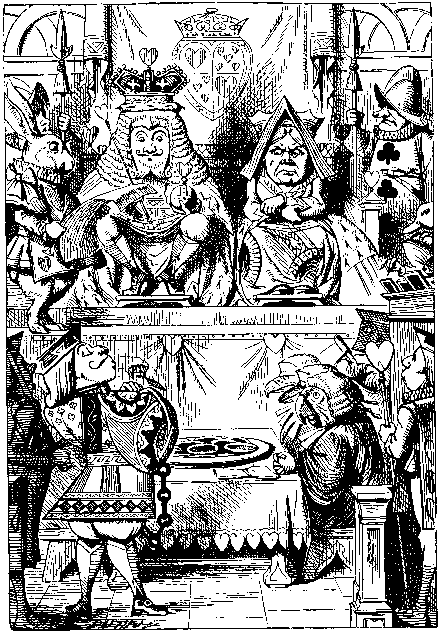 ---
An entry from a random text file
[NewsScan 4/10/03]

WORTH THINKING ABOUT: AMERICA, EUROPE, MARS, VENUS

Robert Kagan of the Carnegie Endowment for International Peace writes:

"It is time to stop pretending that Europeans and Americans share a common view of the world, or even that they occupy the same world. On the all-important question of power—the efficacy of power, the morality of power, the desirability of power—American and European perspectives are diverging. Europe is turning away from power, or to put it a little differently, it is moving beyond power into a self-contained world of laws and rules and transnational negotiation and cooperation. It is entering a post-historical paradise of peace and relative prosperity, the realization of Immanuel Kant's 'perpetual peace.'

"Meanwhile, the United States remains mired in history, exercising power in an anarchic Hobbesian world where international laws and rules are unreliable, and where true security and the defense and promotion of a liberal order still depend on the possession and use of military might. That is why on major strategic and international questions today, Americans are from Mars and Europeans are from Venus: They agree on little and understand one another less and less. And this state of affairs is not transitory—the product of one American election or one catastrophic event. The reasons for the transatlantic divide are deep, long in development, and likely to endure. When it comes to setting national priorities, determining threats, defining challenges, and fashioning and implementing foreign and defense policies, the United States and Europe have parted ways."

* See http://www.amazon.com/exec/obidos/ASIN/1400040930/newsscancom/ref=nosim for Robert Kagan's "Of Paradise And Power: America and Europe in the New World Order"—or look for it in your favorite library. (We donate all revenue from our book recommendations to literacy programs.)
---
100 pixel square
---
Font Sizes
12px
14px
16px
18px
24px
32px
72px
The em unit is the width of the letter m, in this case for 12px size.
.5em
.7em
1em
1.2em
1.5em
2em
3em
4em
5em
Last modified: July 14 2017 at 04:39:53 PM Mountain Time