Video Production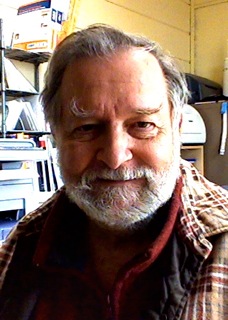 NOTICE: I am no longer maintaining this website—too many other balls in the air to do it justice, but will leave it up for the time being since it's still getting lots of hits.
I have a full location kit with lighting, sound gear with good quality mics and cameras for small shoots, multi-camera capability, a Macintosh based professional editing suite including special effects software, a large collection of stock music, images and footage, and can deliver or upload finished videos in most popular formats, including DVD's.
See my YouTube channel for links to some of my video work.